Maine
Web Cams
Click on any image to view in full size from their server. Opens new window.

Moosehead Lake Webcam, featuring Mt. Kineo, Rockwood, Maine

Madawaska, Maine

Augusta Maine Webcam

Hartford Maine Webcam



A Live View of Acadia National Park, Maine
Presented by
Acadia National Park
National Park Service
U.S. Department of the Interior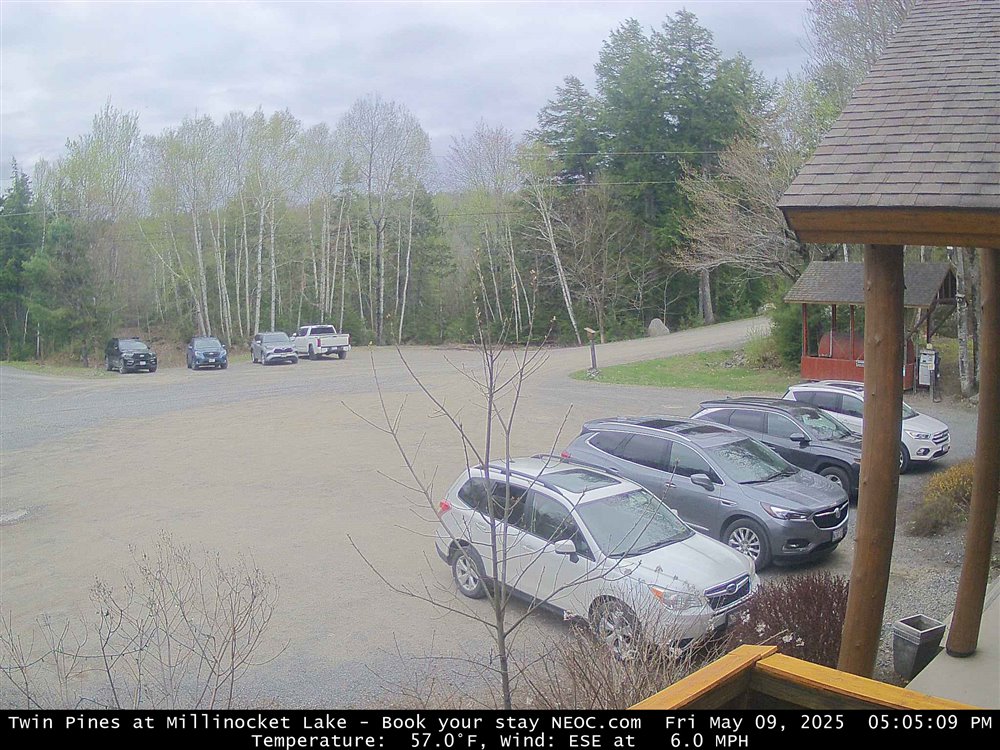 A Live View of New England's Largest Wind Farm on Mars Hill Mt., Maine
Presented by
Mars Hill Wind Farm
Mars Hill, Maine

A Live view of Pleasant Lake, Island Falls, Maine
Presented by
Island Falls Lakes Association
Island Falls, Maine.

Maine Foliage Webcam, Presque Isle
Presented by
Scenic Maine Webcam
Presque Isle, Maine

Damariscotta Maine Webcam

Brunswick Maine Webcam

Main Road, Brownville
Presented by
Three Rivers Community
Atkinson, Bowerbank, Brownville, LaGrange, Lake View, Medford, Milo, and Sebec

Sebec Lake
Presented by
SebecLake Net
Sebec, Maine

Sebago Lake Cam
Presented by
SabagoCam.com
Sebago, Maine